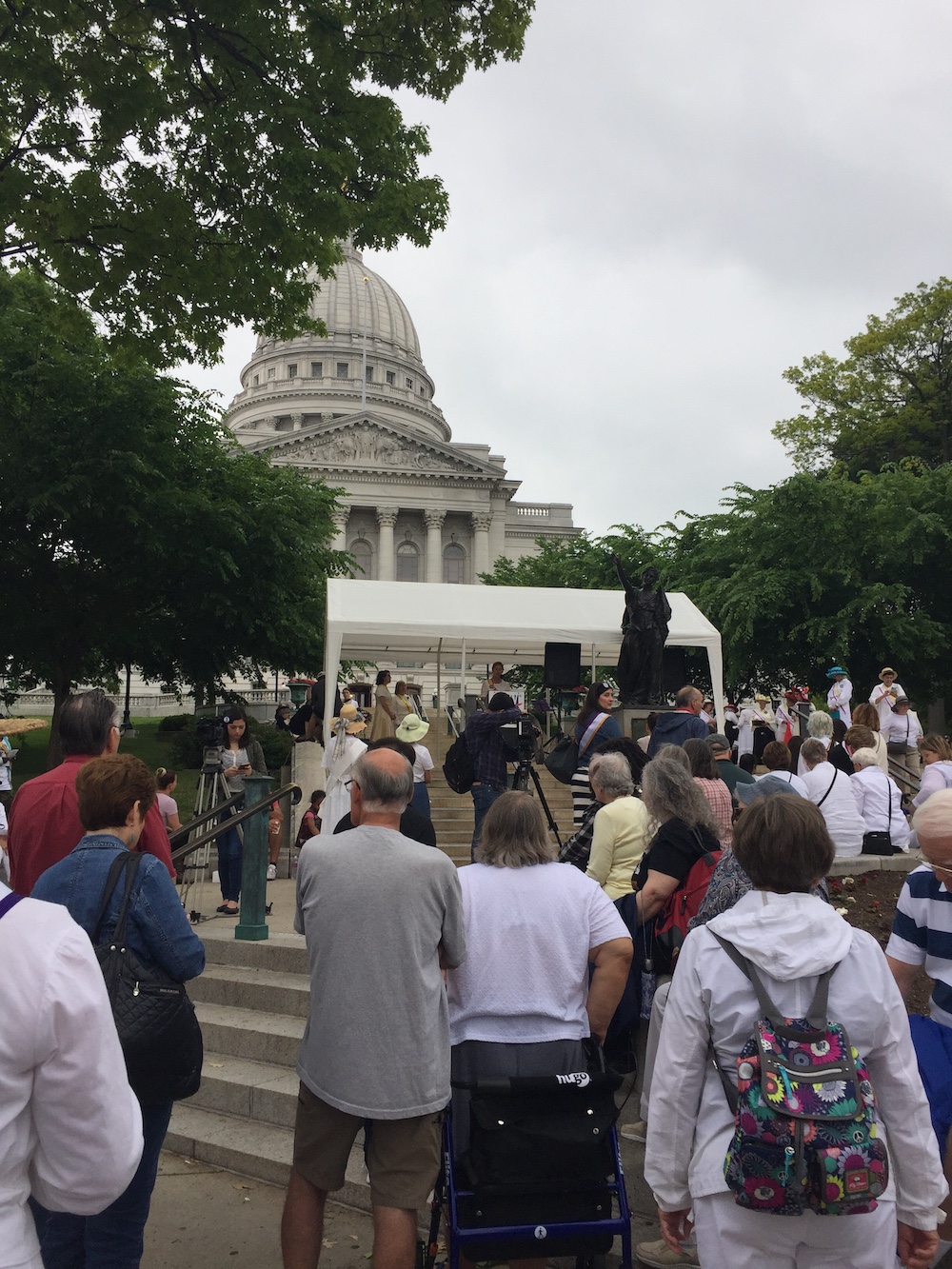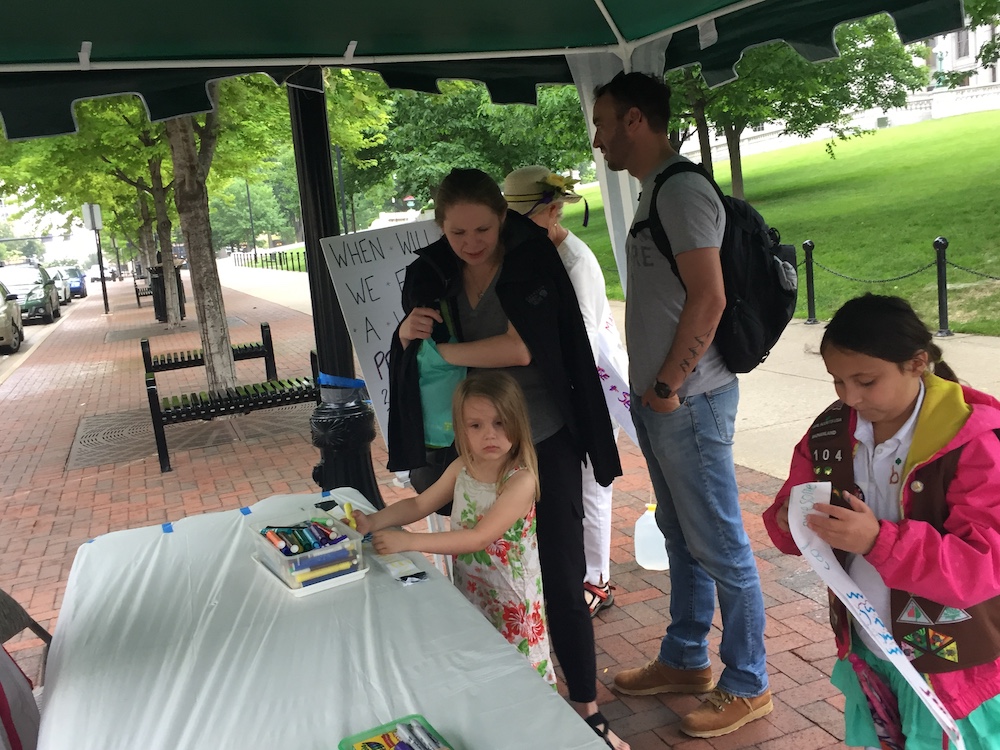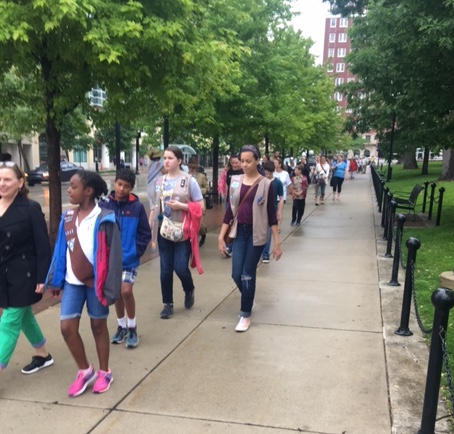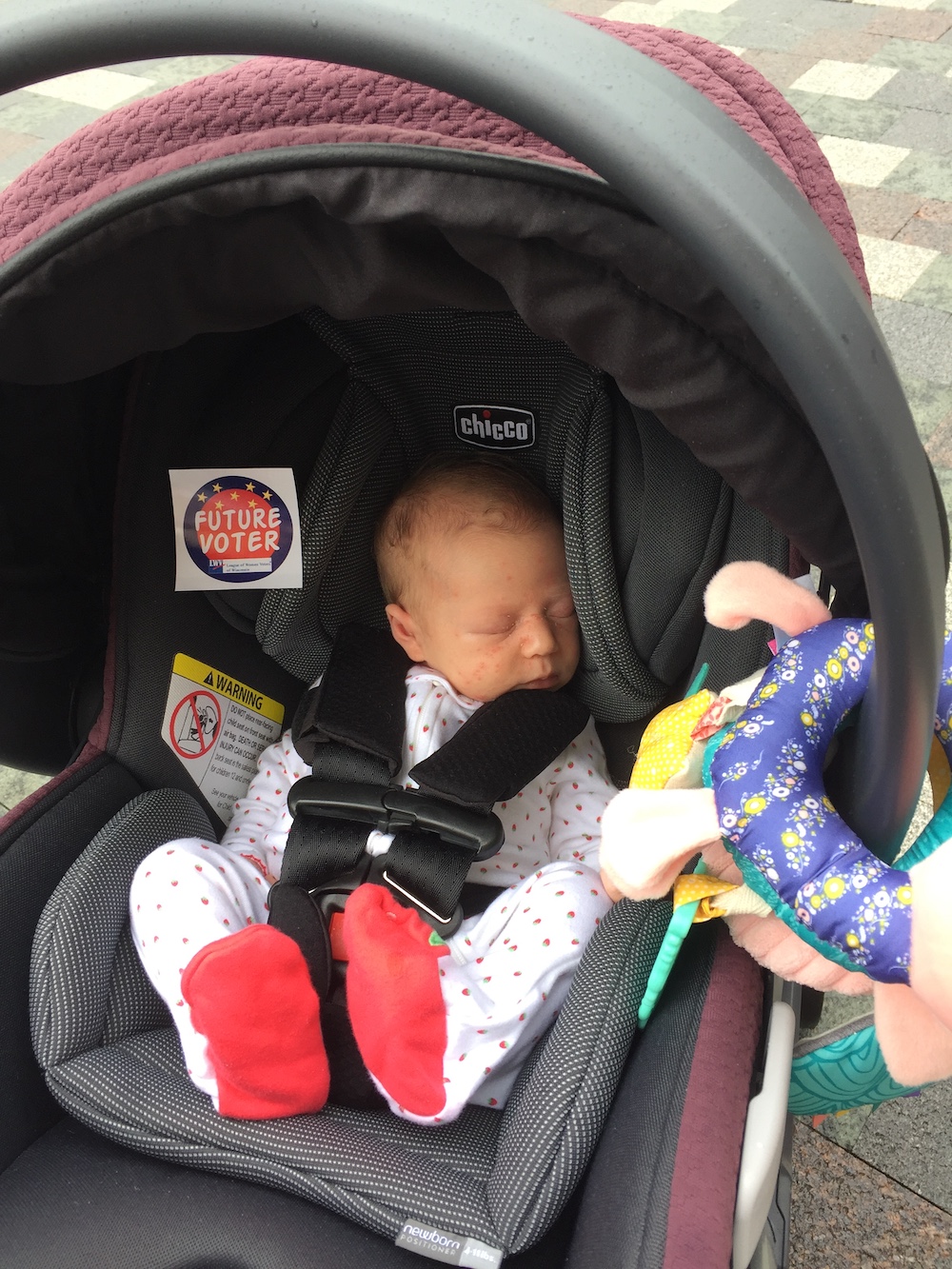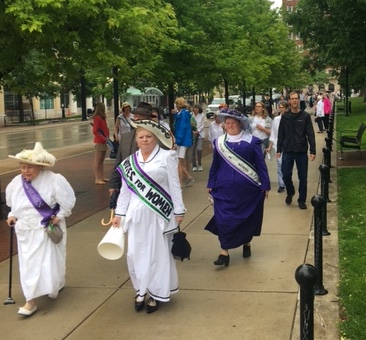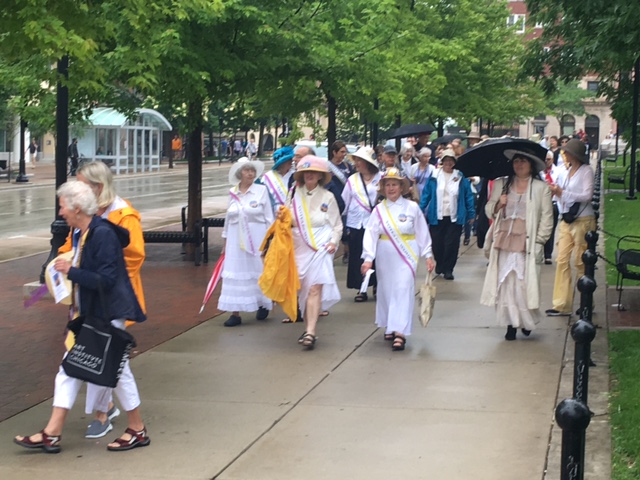 What's at stake that makes getting a complete count in the 2020 census vital? What can be done to encourage residents to participate? How does the census work, anyway?
Find a video of the presentation, download or view the slide presentations, and read our study materials.
Click for details, including links to
Annual report and materials

Carrie Chapman Catt Awards

New "life" members

Presentation by Erin Grunze
The worldwide Climate Strike is the week of September 20–27.
Climate change produces intense storms with impacts lasting for years.
Image credit: NOAA, the National Oceanic and Atmospheric Administration (your tax dollars!)
We're pleased to launch "Climate Corner," a project of our Climate Change subcommittee that will feature interactive and interesting explorations of climate crisis issues.
Action alerts from National, State, and Dane County Leagues
Demand that Congress restore the provisions of the Voting Rights Act that Shelby County v. Holder rescinded.
Read More →
News and Recent Activities
After a wildly successful voter registration effort a UW-Madison . . .
Read More →
"Our organization was founded nearly 100 years ago when women didn't have a voice in government. Today the League of Women Voters carries on the legacy of the suffragist movement by ensuring that voters choose their representatives instead of the other way around." —CEO Virginia Kase
Read More →
Voting information is now available in Spanish.
Read More →
Don't use Twitter? Just click our name below to see our Tweets!
This morning, about 40 people will become naturalized citizens at the federal courthouse in Madison. Open Doors for…

https://t.co/WoqaR6Chxs