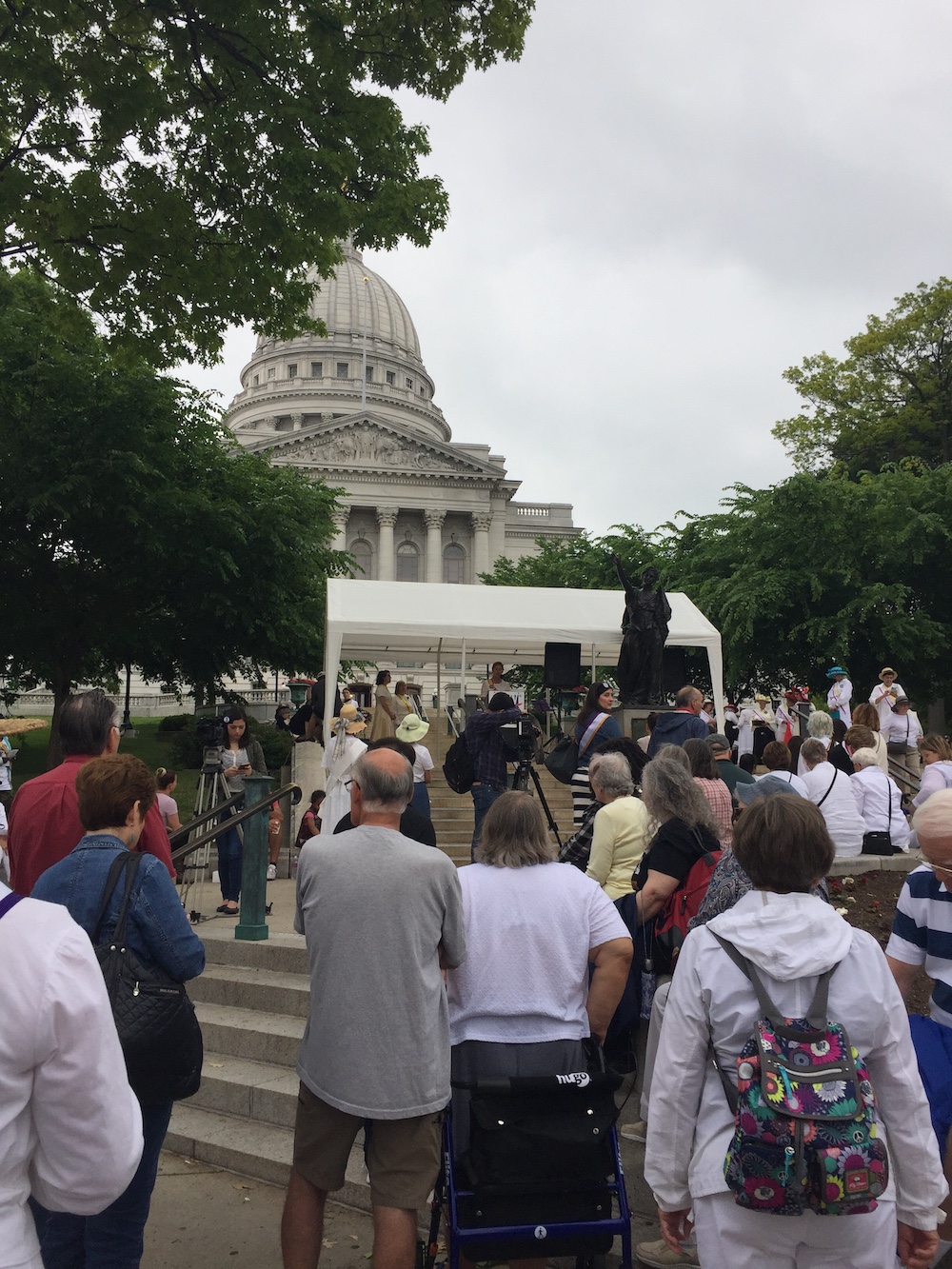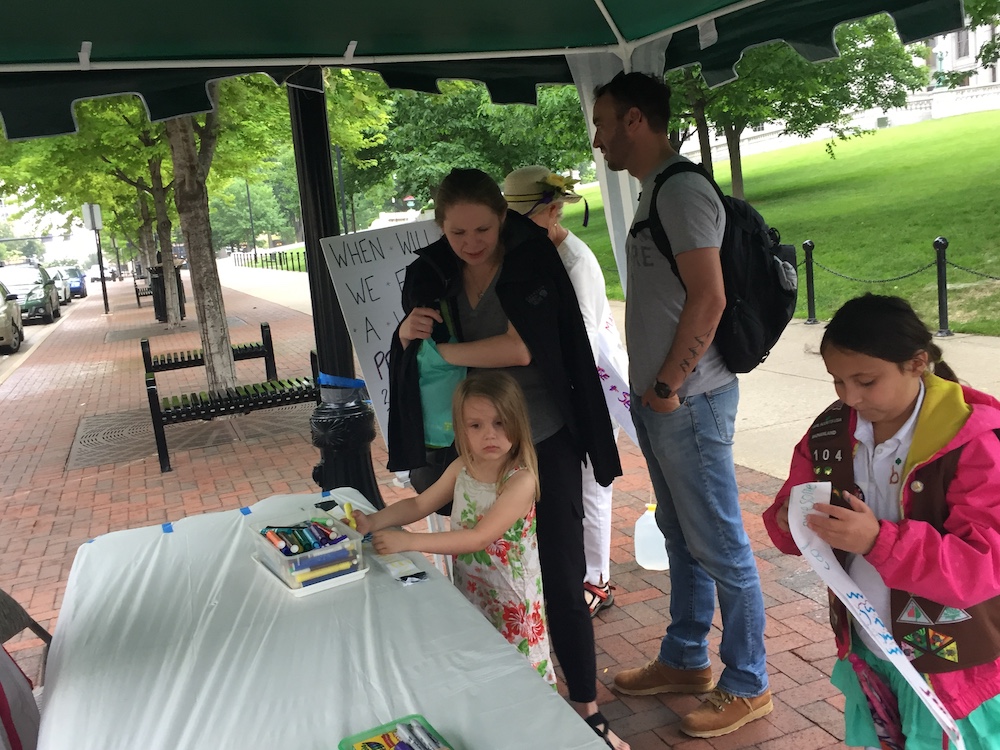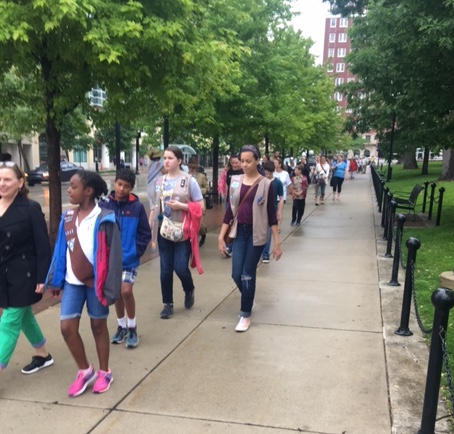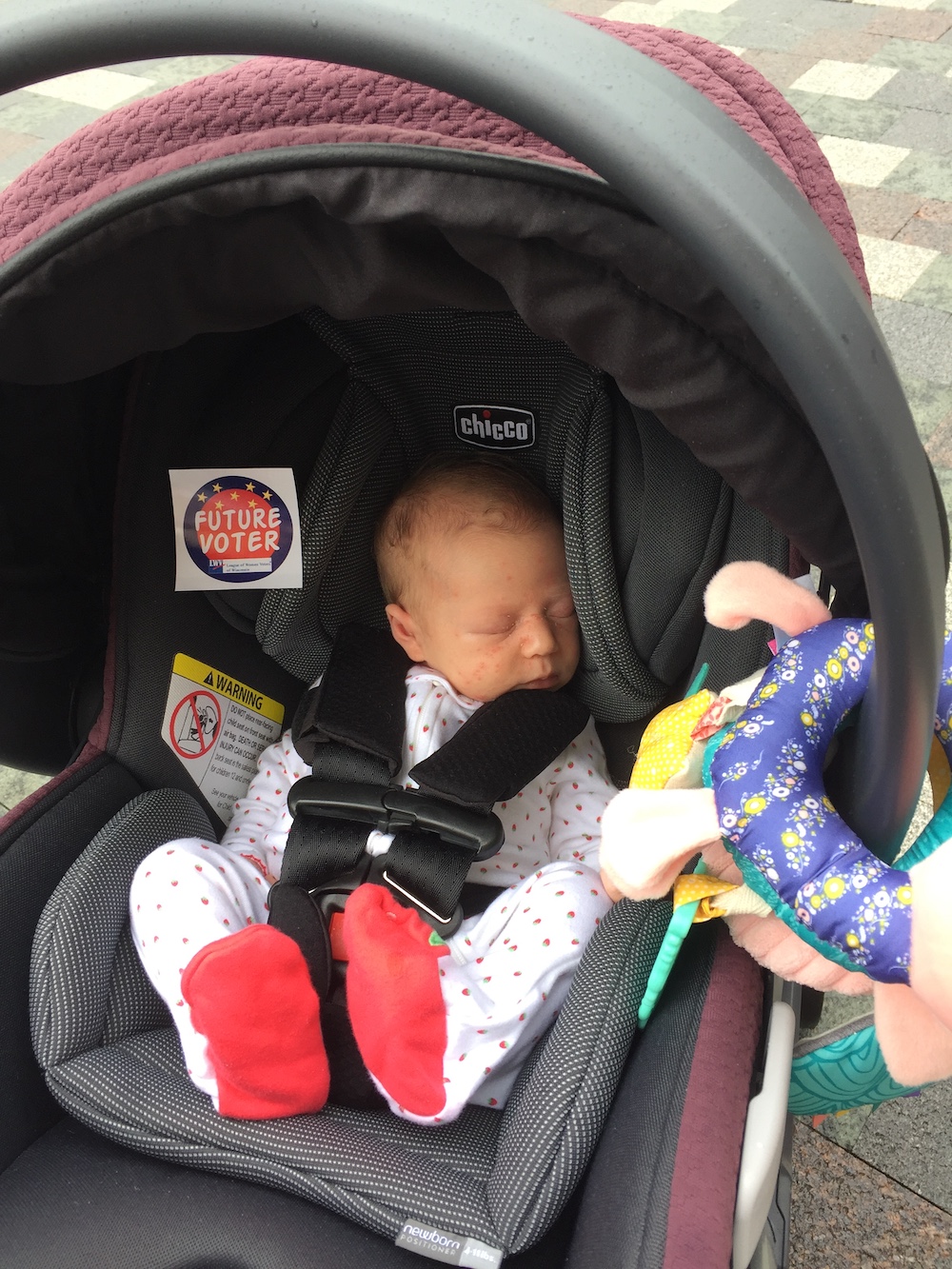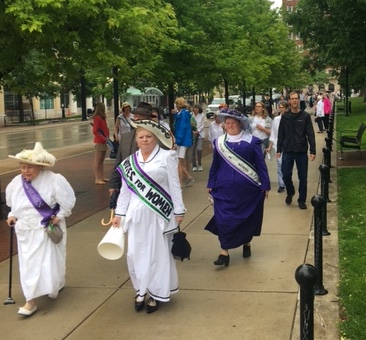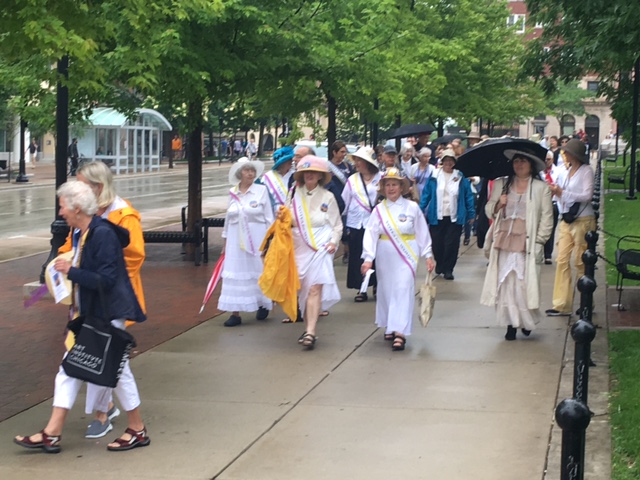 Action alerts from National, State, and Dane County Leagues
Join today's call-in day to demand that Congress restore the provisions of the Voting Rights Act that Shelby County v. Holder rescinded.
Read More →
LWVWI's legislative committee asks members to speak up on these issues.
Read More →
Our program subcommittees are busy planning our activities for the coming year, focussed on Making Democracy Work(R) and climate change.
Photo by Ethan Kent on Unsplash
Click for details, including links to
Annual report and meeting materials

Video of Carrie Chapman Catt Awards

Acknowledgement of new "life" members

Presentation by LWVWI Ex. Dir. Erin Grunze on the state of the Lame Duck lawsuits
News and Recent Activities
About 400 people braved the showers to honor Wisconsin's role as the first state to ratify the 19th Amendment 100 years ago. Read more for coverage of Centennial events.
Read More →
David Olson, Social Studies Department Chair at James Madison Memorial High School, has been accepted into the Harvard Case Method Project!
Read More →
Kathleen Fullin and Ingrid Rothe were presented with the Carrie Chapman Catt award.
Read More →
Don't use Twitter? Just click our name below to see our Tweets!